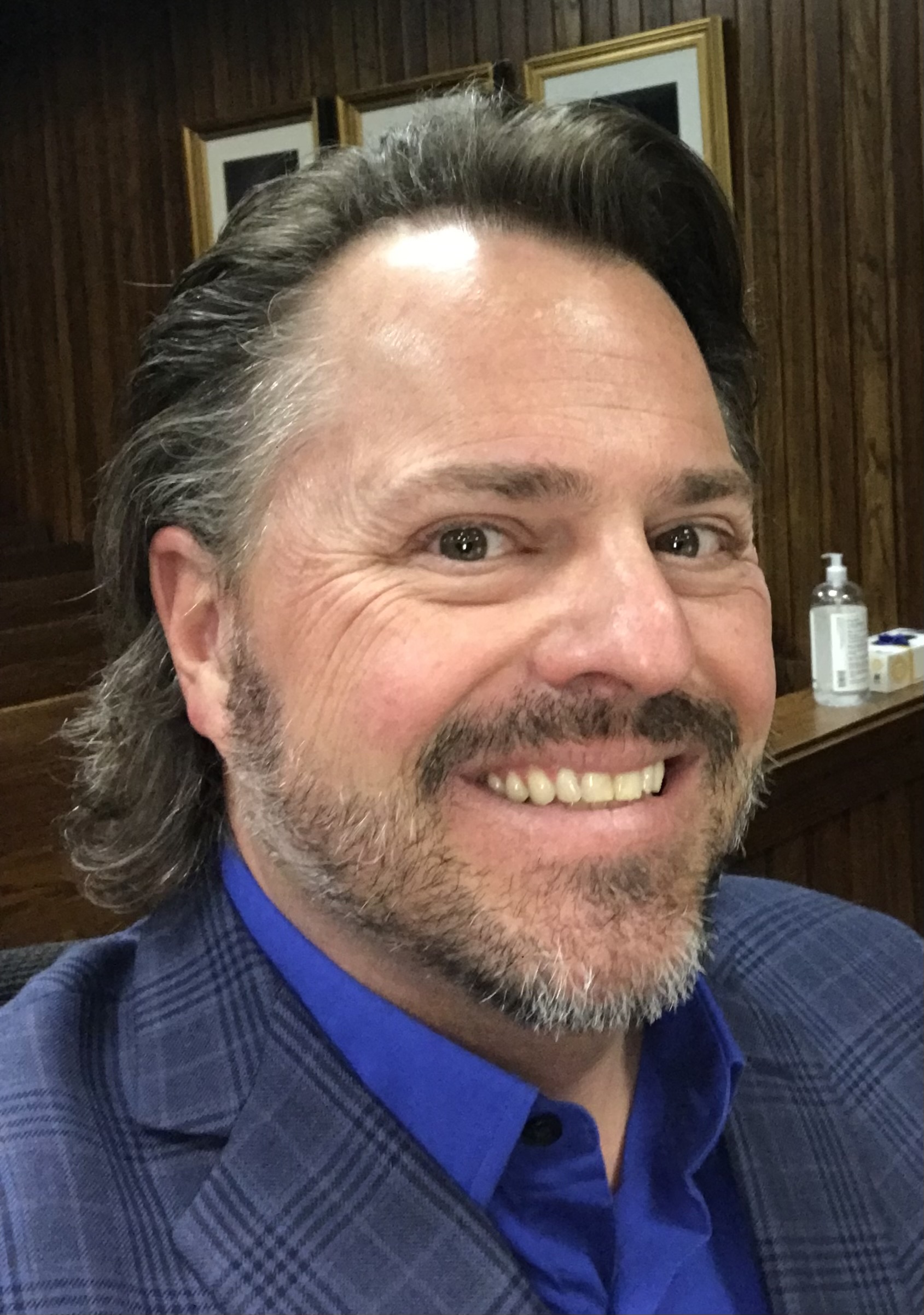 Aaron Linden (Republican)
City Council - Sheridan - (341)
964 Adair Ave
Unit A
Sheridan, Wyoming 82801
Map It
Biography
Aaron Linden is proud to be able to call Sheridan home for the last 21 years. As we all know, Sheridan is the absolute best place in the country, if not the world, to raise a family, establish a business, and enjoy all of God's wonderful creations. A few things that you may not know about Aaron are that he has done several productions as an actor, on stage and screen, as well as been a set designer and builder for several productions at the WYO Theater, and Carriage House Theater. As well, he does a multitude of voiceovers on many of the commercials that you hear playing locally and abroad via over 100 different accents and impressions, and works in the insurance industry specializing in distillery insurance for over 500+ distillers in all 50 states. Although he has somewhat of an outgoing personality, often times he very much likes to be at home with family and enjoys what little downtime he has.
Experience
Aaron has sat on multiple boards throughout the community. He has held the following positions/appointments:
* President of Noah's Ark Christin Pre School
* President of Joey's Fly Fishing Foundation (8 years)
* SCSD#2 Board Member
* Parish Council / Parish School Board Member
* Current member of Sheridan City Council
* SAWS Board Member
* Fire Civil Service Committee President
* Sheridan Recreation Board Member
* Sheridan Downtown Development Authority Member
* The list goes on
Education
Aaron graduated from Augsburg College with two majors and two minors in a four year span by doubling up on a normal class load in college. He earned a Bachelor of Science degree in Political Science and a Bachelor of Science degree in Native American studies with the plan of going on to law school, specializing in tribal gaming law. He also earned minors in History and in Theology. After taking the LSAT and being accepted to William Mitchel Law School, life happened and law school did not.
Community Activities and Memberships
Honestly, there are a limited amount of characters that can be used here and the list is too extensive to type. Here are a few highlights:
* Sheridan City Council
* Association of Wyoming Independent Agents
* Civic Theater Guild board member and Treasurer
* School Outreach / reading to children in classrooms
* Wyo Theater – every aspect
* American Distilling Institute
Why I am Running
As stated in several of the forums, Aaron likens being on City Council to drinking from a fire hose. The first year is learning, learning, learning, and active involvement. The second year you start to get your feet under you and understand all of the procedures and how the city works. By the third year, you are hitting your stride and presenting topics for action. In the fourth year, you are comfortable, knowledgeable, and getting the hard work completed. After that amount of time, effort, and learning, why would you let that go? Aaron is running because he has the background, experience, and knowledge to continue to serve the Sheridan Community in the best way possible. He is a "constituents councilmember", always listening to anyone that has a concern, idea, or is needing a voice that they otherwise may not have. Aaron has been instrumental in getting several larger projects and ideas off the ground and would like to see them worked on for the next many years in order to either bring them to fruition, or at least move them further into becoming a reality in order to better serve the citizens of Sheridan and the surrounding area.
Top 3 Priorities
Aaron's top priorities always start with life and safety. With out the Police and Fire/Rescue, we would not have a community, so that is always priority number one! Next is housing. As Sheridan grows we need to remember those that have been here for a long time and make certain that we have adequate housing for our seniors, our workforce, first time homeowners, and everyone in-between. Then there is infrastructure and utilities. Good roads to get us where we are going, a healthy and sustainable water supply, a network of good sewer systems, toilets flush, trash gets picked up, and there is some of the purest drinking water on the plant at the turn of your faucet.