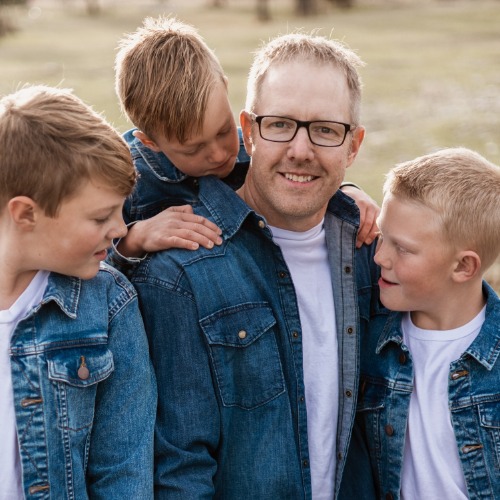 Brian Davidson (Not Applicable)
Trustee-School District #1 - - (11803)
3478 U.S. Highway 87
Sheridan, Wyoming 82801
Map It
Biography
I am blessed to have been born and raised in Sheridan and forth generation to call Sheridan County home. I graduated Sheridan High School and started worked part time jobs while taking classes at Sheridan College. In 1996, my family opened a small business that I was eager to be involved in. Twenty-six years later, I am part owner and General Manager for Heartland Kubota, LLC. My wife and I have three boys that attend Big Horn Elementary and Middle School. Hunting, fishing, and camping in the Big Horn mountains, as well as snowmobiling and snowboarding in the winter, are some of my favorite hobbies. I hope to see my kids grow up to love Sheridan as much as I do.
Experience
Sheridan Motorsports Association: 2016-Present (Member, Vice President, and President)
Heartland Kubota: General Manager 2012 -Present
Education
High School Diploma (Sheridan High school 1997)
Certificate of completion (Sheridan College)
Community Activities and Memberships
Sheridan Motorsports Association
Sheridan College Ag Advisory Board
Prairie Dog Community Church
Why I am Running
Born and raised in Sheridan, I have strong roots in the community. Now raising my own children here, I have a passion for preserving Sheridan as a strong, family-oriented community. Ensuring that my children would continue to receive an education that is focused on academic excellence, in an environment where teachers are supported, and parents have peace of mind in the curriculum and conversations in the classroom are aligned with the conservative community values.
Top 3 Priorities
"Focus on Kids" approach to decisions
Pursuit of real-world readiness in high school graduates
Bring conservative family values back into our schools