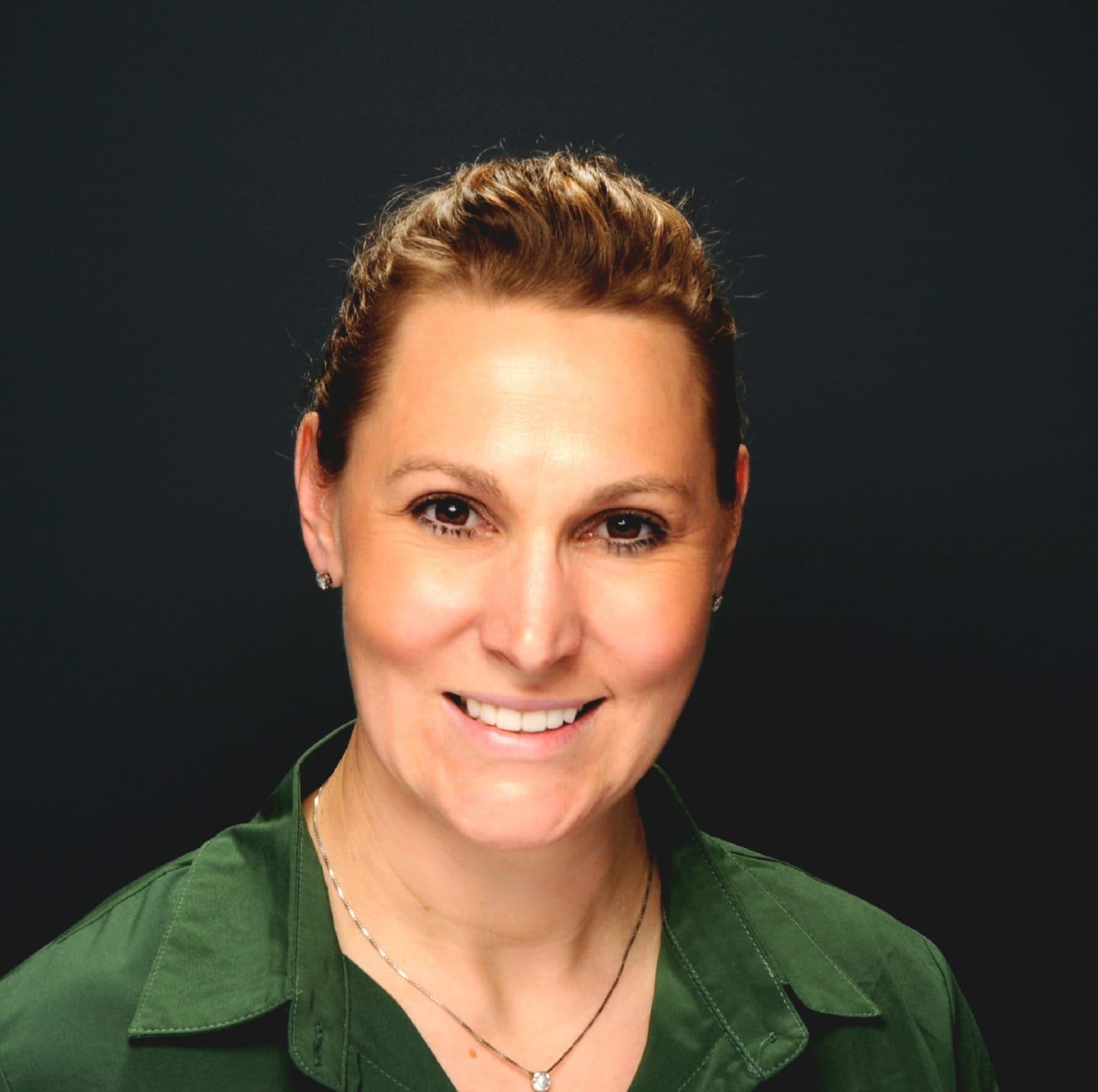 Cathy Roes (Not Applicable)
Trustee-School District #6 - - (11813)
88 Schneider Rd
Cody, Wyoming 82414-9232
Map It
Biography
I was born and raised in Cody Wyoming. I have been running my third-generation family business for a bit over 15 years. My SO is a veteran Cody Police Officer who has been a Sergeant for nearly 16 years and my stepdaughter is in 4th grade at Livingston School. I enjoy all things outdoors, and I am currently training for the New York City Marathon, I am running under a charity bib for the National Ovarian Cancer Coalition.
Experience
I am running for my second term on the park 6 School Board. I have spent the last 4 years developing myself as a Trustee, and earning the title of "Master Certified" School Board member from the Wyoming School Board Association. Part of that work is attending conferences around the state and the national conferences, I have also spent as much time as I possibly can in our building getting to know Staff, Students, and the needs within our District.
Education
I am a CHS Graduate, I have taken some College level courses at a number of small schools. Ultimately I found that real-life experience outweighed college when it came to my learning style.
Community Activities and Memberships
Volunteered for various local non-profit organizations, and assisted with the BBHC Patrons Ball Planning for many years as well as the Boot Scoot 'n Boogie downtown and the previous Cody Hgh Style fashion show. I help in classrooms and on parent nights whenever possible. I regularly cook for students and staff within the District. Judging for various events – We the People, Spooktacular.
Why I am Running
I hope to continue the good work that started 4 years ago, to continue to develop myself as a thoughtful and efficient Trustee. To continue to improve the District.
Top 3 Priorities
1 - Mental Health - reducing stigma, encouraging students to support each other, creating lifelong resiliency and communication skills when they are needed most.
2 - Improving Communication - We do our best work when families and students are engaged, we have to ask them to help, that lies with the District to communicate needs.
3 - Continued focus on CTE / Job Ready / Life ready - traditionally the focus has been the get students out the door and off (and a lot of times out of State) to college. What are we doing to support our students that don't have that desire? Are those Students equipped to go into the local job market? Do they have the skills to start their own small business? Can they support their community without getting additional education or training? Can they earn a livable wage right out of High School? These are all viable, and we can produce these students, the work here has only just begun.