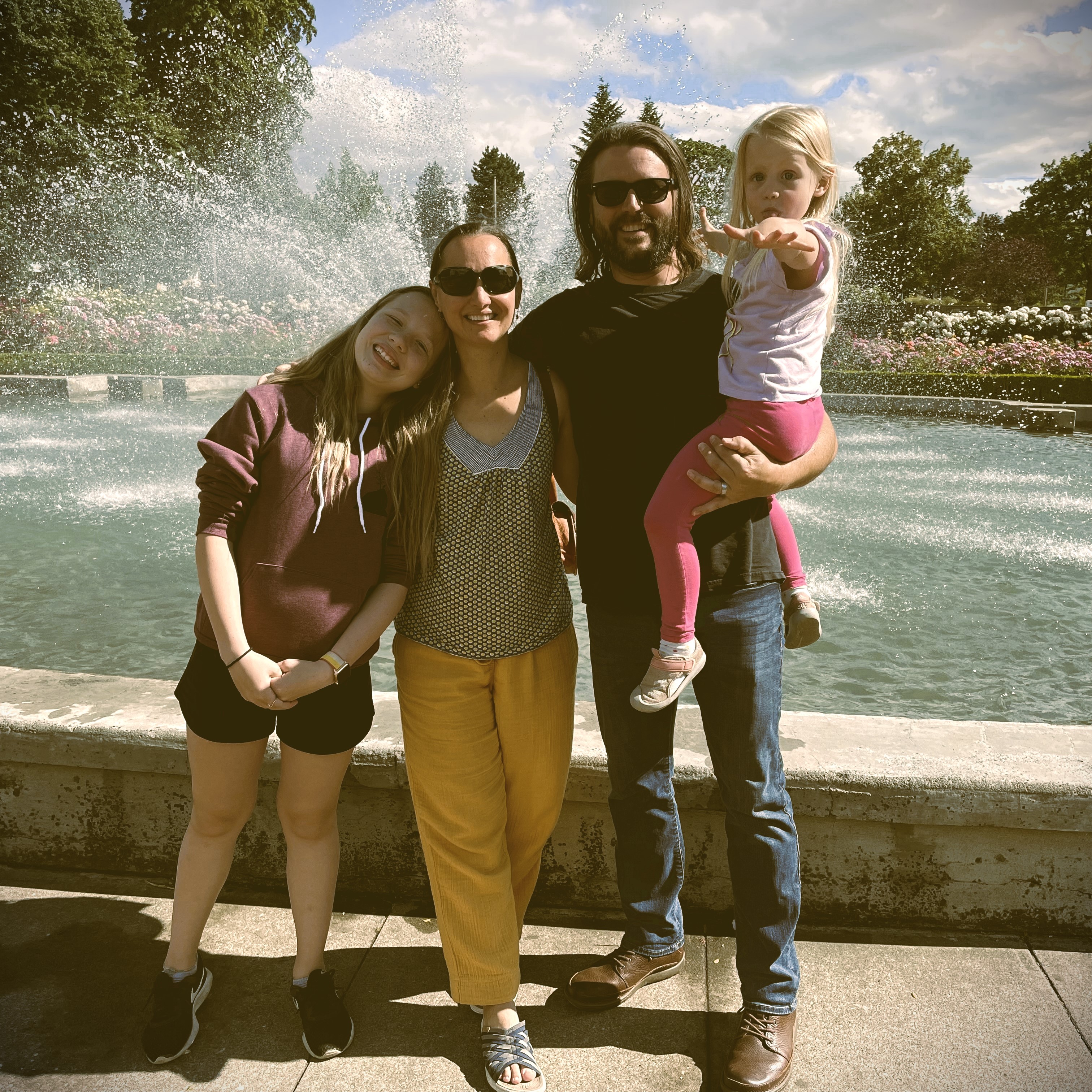 David Myers (Not Applicable)
Trustee Area 4-School District #2 - - (11835)
618 Delphi Ave
Sheridan, Wyoming 82801
Map It
Biography
I was born and went to grade school in Michigan. I've been in Wyoming Since 2003 and have lived in Sheridan since 2011. I got my undergraduate degree in Fisheries and Wildlife Management at Michigan State University, and my M.S. in Zoology from Southern Illinois University, Carbondale. I have worked as a consultant doing permitting and compliance for the energy industry and I currently work for the United States Department of Interior. I am also a U.S. Navy Veteran. I am married and have two school aged children.
Experience
I am a proud product of public education. I am a parent of school aged children who prove to me every day how great District 2 schools are. I am also a fast study and would be eager to learn from our current, highly effective school board. That's the experience that I believe is needed to be a trustee.
Education
Primary School: Lansing, MI Public Schools
College: Michigan State University (BS), Southern Illinois University, Carbondale (MS)
Community Activities and Memberships
I was president of the Sheridan Civic Theatre Guild for 2 years and a board member for 5 years. I volunteer delivering for the Food Group. I volunteer both backstage and on stage at the WYO Theater. I am also active in my kids' education.
Why I am Running
By any objective measure, Sheridan schools are great. During the last few years, our students, teachers, administrators, and school staffs have been through a lot of challenges, and they've met those challenges head on. The students have stayed engaged, kept learning, and stayed positive. We owe a huge debt of thanks to the everyone who made that happen. Sheridan County District 2 Board of Trustees has done an amazing job and with two board members leaving, I want to a carry on that legacy. I think the vast majority of voters in Sheridan know what a good thing we've got in our schools. I also think that like me, the voters believe that now is not the time to change the way our district functions. As a trustee, I look forward to learning from the current board members and continuing the excellent management of SCSD2.
Top 3 Priorities
While SCSD2 is the model district for the state, no district is perfect. There have been learning drop-offs at most grade levels, especially in math and science. That's understandable given the disruptions of the last couple of years, but we have to address it. I look forward to working with SCSD2 teachers and administrators to find ways to improve proficiency, especially in Math and Science, and get our kids back where they need to be.
Our students have been through a lot in recent years. I don't want any child to ever feel as though they don't belong or to disengage from school life because of bullying or other peer mistreatment. I look forward to working with the district to find ways to improve student morale and foster a caring school peer community where no child feels alienated or alone.
We have talented and motivated educators that really care about our kids in District 2. Nationwide there is a teacher shortage, and we want to keep the great teachers we have and make SCSD2 a destination for the highest caliber educators. The recent University of Wyoming survey of teachers showed that as a state, we have a long way to go in making the teaching profession an attractive, lifelong career. Those results are a wakeup call. I look forward to working with the board, teachers, and administrators to find ways to improve teacher mental health and make SCSD2 the most positive and successful district in the state.