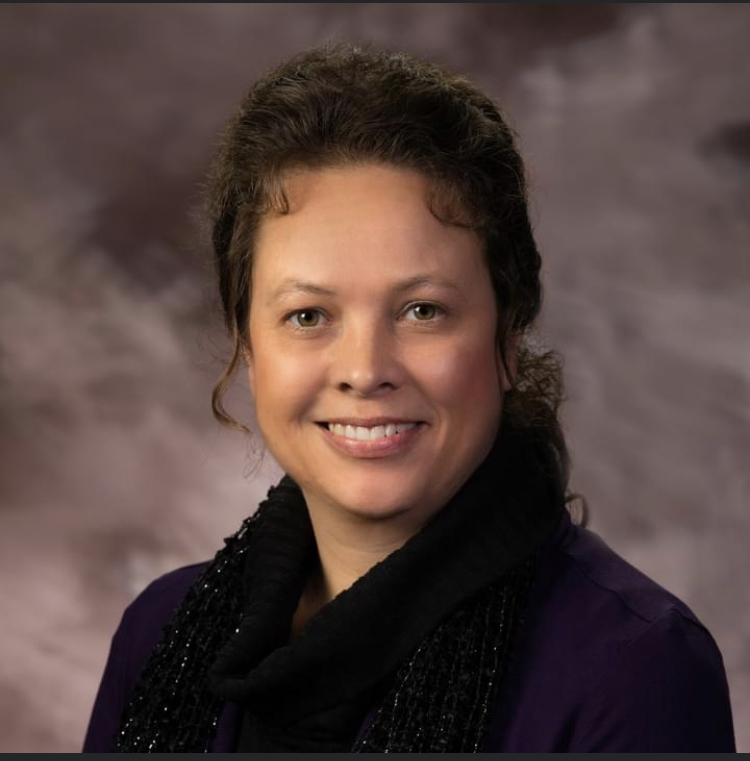 Dawn Leonhardt (Republican)
Trustee-School District #6 - - (11813)
1350 Missouri Valley Rd
Riverton, Wyoming 82501-9723
Map It
Biography
I have lived in Wyoming since May of 1995, my husband was born here and raised here, we live in the house his Grandparents built when they homesteaded here. Our family has graduated several from Wind River Schools over the last several years including when Morton was the location of the high school. I was born and raised on a dairy and hay farm in western Nebraska. I have strong country roots and strong Christian beliefs. We adopted our two sons from Russia when they were less than 2 years old. They started preschool at Wind River Elem and are now in middle school and graduating this year. We continue to instill a strong work ethic and financial independence in our children. My husband is self employed and I am employed in the same position for the last 27 years. We believe life is what you make it to be not just what happens to you.
Experience
I have served on this board for the last few years. I have been a part of lots of tough decisions and have learned how to be objective and understanding of others feelings and perspectives when undertaking these decisions. Having children in the district I know lots of the parents and families in the district and am often enlightened with their opinions and feelings on matters before the board. In my private life I have experience with budgeting and making financial decisions.
Education
Graduated high school from Scottsbluff High School in Nebraska
2 year college degree
Community Activities and Memberships
I currently serve on the Fremont County BOCES board, previously served on the BOCHES board. I am an active member of our church. I am also a small part of the POWR (Parents of Wind River) group that provides the Christmas store to our students every December as well as provides for Teacher appreciation week celebrations, student incentives, STREP tests for the nurses office, as well as many other programs within the district. I can be found at numerous sports and fundraising events.
Why I am Running
Our children are our future and their education is the most important foundation. Keeping our students first in our decisions is very important, it must always be about the kids. I believe that parents should have a say in their children's education, they should be involved with the school and teachers and be a part of the process. It really does take all of us to make it all work. Our district is special in that it is quite large and has a lot of diversity. I want to be a voice for those who have no voice. Children must not fall through the cracks because no one noticed them. We have many good things started, I want to be a part of helping those continue and grow. Education is merely the door that opens opportunities, I want that door to be as large as possible exposing our students to a whole world of opportunities when they leave our schools. I want their education to be the very best we can offer.
Top 3 Priorities
Student Safety always a top priority, if a student feels safe they can and will excel.
Curriculum advancement is important, we need to further expand what we can offer within our realm so that all students can learn in areas they are interested in.
Financial decisions are super important as the COVID money goes away, we need to get back to working within our budget and keeping our students learning at high levels.