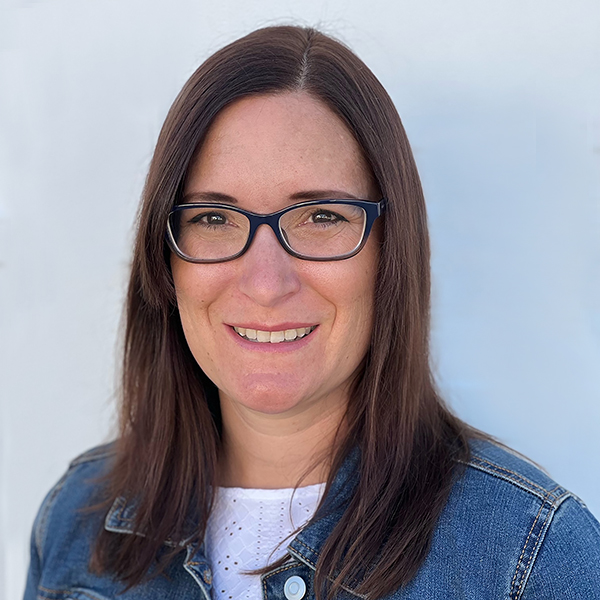 Jennifer Butler (Republican)
Trustee-School District #1 - - (11806)
450 N 8th St
Lander, Wyoming 82520-2005
Map It
Biography
My name is Jennifer Butler, and I am a mother of five children who are enrolled in FCSD #1 schools. My family and I moved to Lander 9 years ago for my husband's work. I love our community. Since moving here, I have learned I enjoy road cycling, mountain biking, cross-country skiing, kayaking, hiking, and gardening.
I believe in helping where I am able, and that is why I recently obtained my CDL with school bus and passenger endorsements. Due to a shortage of bus drivers, the past two years I drove my own children to Beaver Creek for LMS ski practice. One day while driving I thought, "If I drove a bus, then I could bring the whole team." I am learning to drive the bus so more kids can participate in Nordic Skiing.
I believe the education and opportunities the district provides our students are the keys to experiencing joyful living. I love Lander, and I believe living here is teaching my children how to live well-rounded, thoughtful lives.
Experience
I am currently employed by FCSD #1 as an activity bus driver, and in 2016 I was hired as the LMS choir accompanist. As a parent, I have volunteered for school activities in the classroom math and reading centers, participated several field trips, athletic days, and choir performances.
Education
Busy with family, I elected to postpone my education until the children were a bit older. Currently, I am enrolled in online courses to complete an undergraduate degree in Marriage and Family Sciences. My final goal is to earn a master's degree to become Licensed Family and Marriage Counselor.
Community Activities and Memberships
I am one of the Story Hour Players, at the Lander Public Library, who performs short plays for the elementary kids in the fall and spring. I currently serve in a leadership role for the young children (ages 18 months- 11 years old) in my church. I served as a youth leader for young women ages 12-18 for four years, and I have served as a Cub Scout leader for 2 years.
Why I am Running
FCSD #1 has provided many great experiences for my children for 8 years. I want to give back the educational community my family has received so much from. I want to help FCSD #1 continue to foster quality educational experiences for all students. My youngest child is set to graduate high school in ten years, and I am committed to being a part of the team that sets policy and directs excellent education for the children in our community.
Top 3 Priorities
My top 3 priorities include, increasing community experiences for student development, cultivating a safe environment for all students in their many endeavors, and making wise financial decisions while working within the allocated budget. I believe having students interact with the community through a variety of experiences strengthens the whole community. As a parent of high school students, I reached out to Principle Neuendorf earlier this year to explore additional ways the juniors and seniors can use their community experience period to build their job skills and explore various future careers. I am curious to see what develops from these discussions. My second priority is student safety. As a parent I want every student to feel safe in their educational environment, and I would like to review, assess, and adjust if needed how our current policies regarding students' safety are implemented. My third priority is working within our educational budget for the students' best interests.