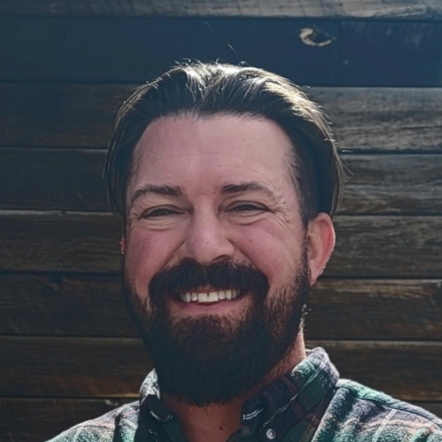 Joshua Hahn (Not Applicable)
City Council Ward 1 - Lander - (378)
645 6th St Ct
Lander, Wyoming 82520-2170
Map It
Biography
4TH generation Landerite graduated from LVHS. I attended Casper college getting certified in heavy equipment diesel mechanics. Moved back to Lander worked 10 years as a mechanic at a local concrete company. The last 13 years as a heavy equipment mechanic with Wydot, the past three as a lead mechanic supervisor position. I have served on the Lander volunteer Fire Dept for 12 years now. I am married with three children. I am a hard working family man that love hunting, fishing and the outdoors. The city of Lander is slowly crumbling around us and I feel I could benefit the people of Lander and the city. I will listen to the citizens and make their voices heard.
Experience
Mechanic and Batch man at local concrete company 10 years.
Heavy equipment mechanic for Wydot for 13 years. The last three as a supervisor lead mechanic
Lander Volunteer Fire Dept. 12 years, served as Lieutenant, Safety Captain, been Assistant chief the last 2 years.
Education
LVHS graduate
Completed Heavy Diesel Mechanic program at Casper college with many Certificates.
Certified in Vertical welding.
Many Fire department certificates.
Community Activities and Memberships
I am an active Lander Volunteer Firefighter, we love to help our community. Helping people in their time of need and making children happy is a great benefit.
Why I am Running
I feel the current Mayor and majority of the council aren't listening to the public. Instead they have been following a personal agenda. Spending tax payers money on wants not needs for the city. I will listen to the public and make their voices heard.
Top 3 Priorities
Make sure money is spent on infrastructure and repairs on streets.
Listen to the people and make their voices heard
Obtain information from the public and have open conversations with mayor and other council members