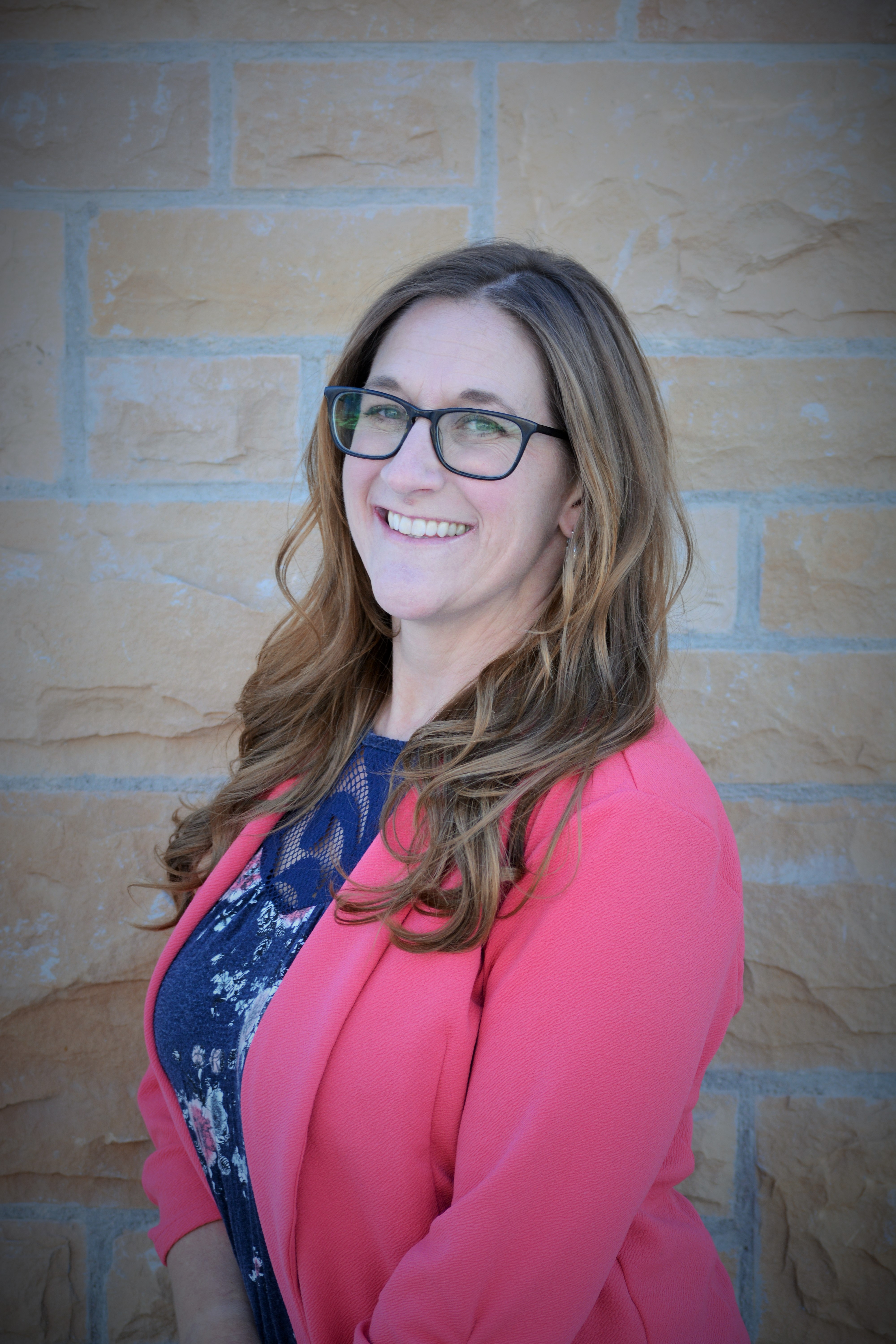 Kayla White (Democratic)
County Clerk - - (113)
300 Harmony Ln
Laramie, Wyoming 82070
Map It
Biography
I was born and raised in Huron, South Dakota. I moved to Laramie in 2000 to attend the University of Wyoming. I am married to my husband Matt and we have an 9-year-old daughter Clara. We run a 350 head cow/calf operation on our family ranch west of town. My husbands' family has been in the Laramie area for generations and our daughter will be the 6th generation to ranch here. Roots run deep here and Laramie is truly my home. My daughter Clara is involved in 4-H and will showed her cattle and pigs for the first time this year at our county fair. I am truly blessed to be able to live this country life and hope that I will be able continue to serve the people of Albany County into the future.
Experience
I started working at the County Clerk's Office in 2007 and was appointed as the Chief Deputy in 2009. In that time, I have had the opportunity to learn all aspects of the office. I have worked in all areas of the Clerk's office such as issuing car titles, recording land documents, issuing marriage licenses, liquor licenses, working closely with the Board of County Commissioners, payroll and payables, as well as working in all areas of the Election process.
Education
I graduated from the University of Wyoming with a Bachelors Degree in Family and Consumer Sciences. I have had the opportunity to learn from the current County Clerk as well as from the other 22 County Clerk's around the state by attending association meetings.
Community Activities and Memberships
I am a member of Soroptimist of Laramie, a local group of women that volunteer their time to help women and children in our community. We raise funds to give back to local nonprofits as well as scholarships to support women and children.
Why I am Running
I am running for the Office of the County Clerk because I believe that I am the best person to hold this office. I truly enjoy public service and being an Elected Official is a way to better serve the public and also do the work that I have grown to love over the last 15 years. I am invested in the success of the office and know that I will be able to provide a seamless transition from the current clerk.
Top 3 Priorities
My first priority will be to have more community outreach about the services that are provided in the office. I will have FAQs on our website about services provided in the office as well as outreach on social media.
I would like to see Albany County move towards vote centers in the 2024 election cycle. Votes centers are a way for any voter to vote at any polling place on election day. This will make it more accessible to all voters in Albany county.
I would like documents approved and signed by the Board of County Commissioners to be done via docusign. This would allow for a more efficient way to execute documents and will also save money and time in the processing of those documents.