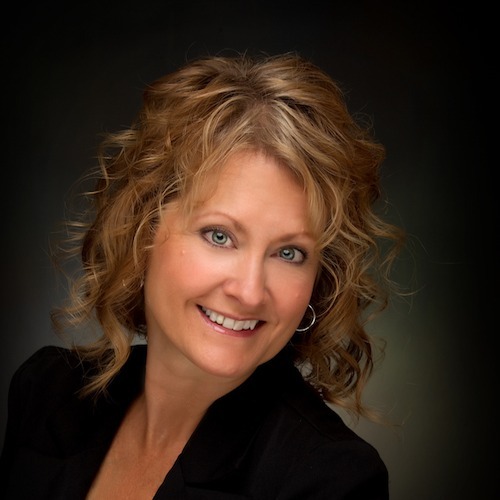 Lynette Cattaneo (Republican)
City Council - Sheridan- (341)
1690 Holly Ponds Dr
Sheridan, Wyoming 82801
Map It
Biography
I was born & raised in DeSmet SD on a Dairy Farm in Laura Ingles Wilder Territory.
I have two wonderful children with fantastic spouses and two beautiful granddaughters.
I've had the privilege of living and working in Sheridan for over 20 years, raised both my children here and want to give back to the community that has provided my family with so much. Living, working, and playing here in the beautiful Big Horn Mountains is a blessing, never to be taken for granted.
Experience
I have been an independent contractor/self-employed for most of my life, the past 20 years as a Realtor.
I am an active member of our community working with several volunteer organizations and have served on numerous boards over the years. I will use my ability to manage tasks, work around others schedules and do so with skill and knowledge as well as remain approachable and encourage open communication with the constituents of Sheridan.
Education
Black Hills State University – Business Administration & Computer Programing
National Association of Realtors
Leadership of Sheridan County
Community Activities and Memberships
National Association of Realtors
Wyoming Association of Realtors
Sheridan Chamber Ambassador
Downtown Sheridan Association
Sheridan County Board of Realtors 8 years, 2 as President
Security State Bank Advisory Board
Friends of the Library
Advocacy & Resource Center Board
Elks Lodge #520 Member
Why I am Running
My desire to be on the City Council is based on my love of the community and people of Sheridan. I want to use my skills and knowledge to help guide us in building our future while preserving our past so future generations will have the best life possible here in Sheridan. I will make myself available to the citizens of Sheridan. I feel it is important to build relationships between all offices in the City & County as well as the constituents we serve and will work to achieve that goal. I realize serving on the City Council is an important commitment, and I take that commitment very seriously.
Top 3 Priorities
* To help build and enhance our community responsibly while providing growth opportunities to ensure our children and future generations can live and work here
* Support the efforts to keep our community safe, our infrastructure well maintained and being fiscally responsible to costs effecting our taxpayers
* Improve communication and relationships with the people of Sheridan to meet their needs of affordable housing, senior care and the health and wellbeing of all