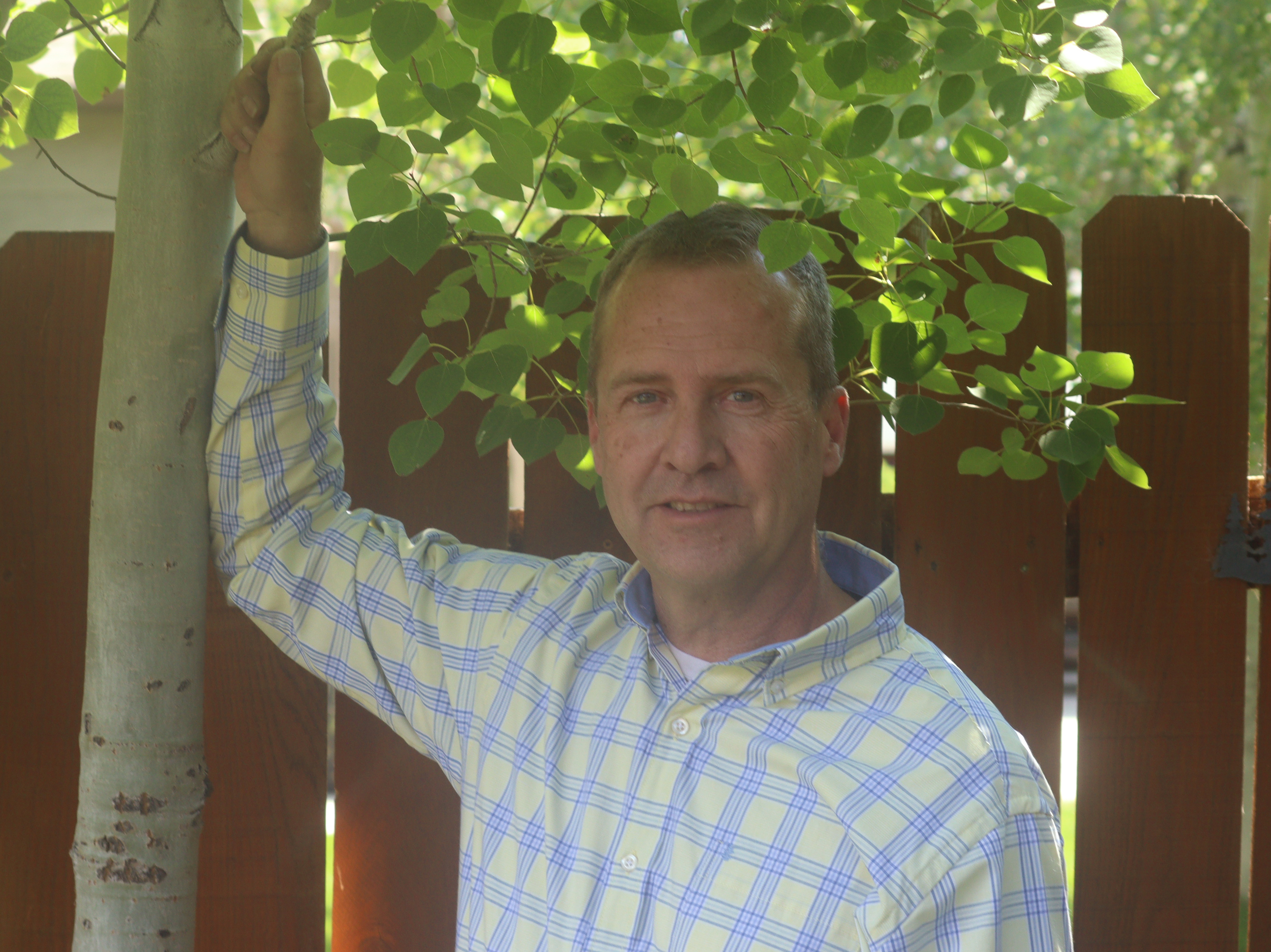 Mark Hansen (Democratic)
Senate District 21 - - (132)
415 Brook St
Ranchester, Wyoming 82839-5069
Map It
Biography
Introducing Mark Clifford Hansen!
I am the first born child of my parents, Michael and Judy, who were both from their corresponding family farms in western Nebraska. I have one sibling- Justin, my younger brother. All great people with many stories even before we left western Nebraska for Wyoming in December of 1976.
My parents both graduated from College in Nebraska and my Father was able to find work at Caballo Coal Mine near Gillette, WY and my Mother worked for the State of Wyoming at our Job Service Center in Gillette, WY.
I have been a Wyomingite for 38 straight yrs. In 1999, I very luckily was able to marry a Wyoming Native from Buffalo, WY – Erin! We have a beautiful daughter Daisy 23 and our son Jet is 15.
We are now in Ranchester, WY which is a great community!
Experience
After receiving my Bachelors in '95 from our University of Wyoming I began my work experience:
Caballo Coal Mine – Gillette, WY St Joseph Children's Home – Torrington, WY Campbell County Memorial Hospital – Gillette, WY
Johnson County Healthcare Center – Buffalo, WY WYSTAR – Sheridan, WY
Wyoming Army National Guard '02-'17 Veteran Affairs – '18-'21
I have loved all my State and Federal experience and am looking fwrd to all the next steps
Education
University of Wyoming '95 – Bachelor of Science Psychology '95
Campbell County High School – Diploma '88
Westwood Elementary School Gillette – Kindergarten '76
Community Activities and Memberships
As the Army National Guard recruiter from '05 -'17 I was allowed access to many groups and activities where I represented the Army Guard. Important and ongoing Community Activities such as High School Graduation Night. In 2015, I was Honored as the Grand Marshall of the Campbell County 4th of July events. The honor was normally granted to our Senator at the time, Mr. Mike Enzi.
I was greatly honored by the title Grand Marshal and was one of my personal milestone events.
Why I am Running
I have been greatly alarmed by many of our world, national and local issues/events and I am pushing a "Wyoming Rational" option. Many of our current events and issues are being addressed with more concern for the actual money than what the money is supposed to be supporting - our Wyoming residents.
I do not want my family's future to be under Trump thumb and I dont want your Family's future to be under Trump thumb.
Top 3 Priorities
I am spreading the word of the positive Democrat's:
WOMEN is everyone's top priority. Women standing together for Women sake is my next step. Women's Medial Freedom!
Expansion of Medicaid - number 2. Brings Wyoming approximately $120 million per year in medial jobs - personal income and expanded medical services for the best of Wyomingites. NOTE: 65% of Montana Medicaid Expansion benefits went to Rural residents!
Spreading word of the Democrat platform agenda
Somewhere near top 3 is bringing in the highest protein perennial plant available for our agriculture sector - marijuana as a possible standard cattle feed is greatly interesting to me and to the USDA in 1991.