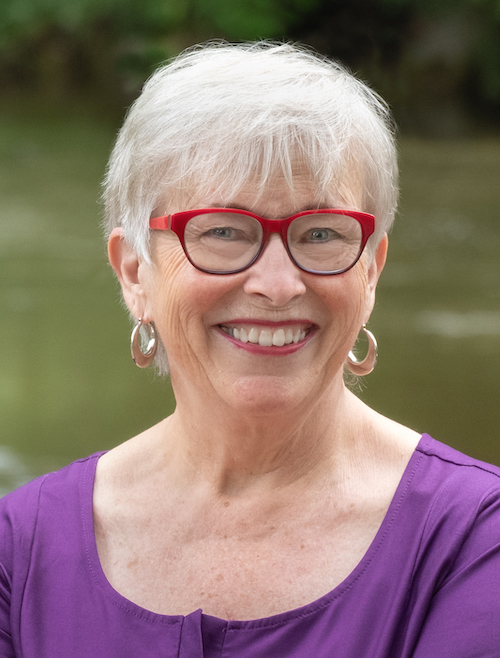 Martha J Wright (Democratic)
PO Box 338
Sheridan, Wyoming 82801
Map It
Biography
Born and raised in the Equality State with the values of RESPECT KINDNESS GENEROSITY COMPASSION
Graduate of Cheyenne East High School
Moved out of state with husband
Worked in a variety of jobs that helps me understand the lives of middle- and low-income citizens.
Missed Wyoming values, missed Wyoming weather, moved back home
Experience
My work was and is serving others. As a medical secretary, a kind word and a smile were appreciated by apprehensive patients. Medical billing showed me the stress of high medical bills. Having worked in criminal justice as a subpoena clerk and in police dispatch, I understand the problems law enforcement deal with, as well as the people who make poor life choices. Being a Certified Caregiver for Seniors and Special Needs adults brought me the most joy. Currently I am a part time YMCA instructor.
Education
Certified Medical Assistant
Certified Caregiver
Motivated lifetime learner
Community Activities and Memberships
Active church member
Organizer of recycle program at Heritage Towers Apartments
Church Conference Green Team–Recycle Activist
Sheridan County Democrat Party–Treasurer/Lunch Together Volunteer/Candidate!
Active in community cleanups, Adopt-A-Highway projects
Advocate for the LGTBQ+ population who are hearing increasingly negative positions from some politicians
Advocate for mental health and suicide prevention initiatives
Foster Grandma at a local elementary school
Why I am Running
To offer an alternative voice in Wyoming politics
To decrease divisive politics and bring people together to work for the common good
To encourage a return to the time when multiple viewpoints and finding solutions were valued
Being born and raised in Wyoming made me the person I am today. I value people who extend the values of respect, kindness, generosity and compassion. We don't see the people in the parking lot as one more person slowing us down. We see our neighbor and greet them with a smile. These are the Wyoming values we need to promote.
Wyoming has been in my heart for as long as I can remember. I've come to realize, it's not all about me. No one else had signed on the dotted line to represent those who feel their voice is not heard. At this stage of my life, I could just enjoy my retirement, but I am acutely aware of the bigger picture, and it is in my nature to serve.
I care. I'm a good listener. I have integrity. I will research what I don't know and learn all sides of an issue. I will listen to my constituents rather than lobbyists and big donors.
With Courage and Kindness, we WILL make a difference.
Top 3 Priorities
Education:
- find ways to sustainably fund public education that prepares ALL our children for the future and for a good life
- ensure that funding for charter schools does not violate the constitutional principle of separation of church and state
- support programs that teach students how to think, not what to think; improve civics education at all levels
- increase opportunities for internships and apprenticeships
- support, attract, and retain caring, professional educators
- support the University of Wyoming, our community colleges and initiatives for education for all ages that will help citizens adapt to a rapidly changing world
Healthcare:
- expand Medicaid to help provide healthcare for the hardworking uninsured, save Wyoming millions of dollars and have ripple effects of providing more healthcare jobs, reduce hospital costs for all, and help keep local hospitals from cutting services such as maternity care
-support expanding opportunities for telehealth including mental health
- keep government out of ALL patient/doctor decisions
Environment:
- protect public lands, clean air and water, and opportunities for hunting and recreation
- diversify our economy to make it more resilient to climate disasters and boom/bust cycles
- be proactive, not reactive, in addressing environmental problems
- attract and retain our young people who wish to live and work here and help provide creative solutions