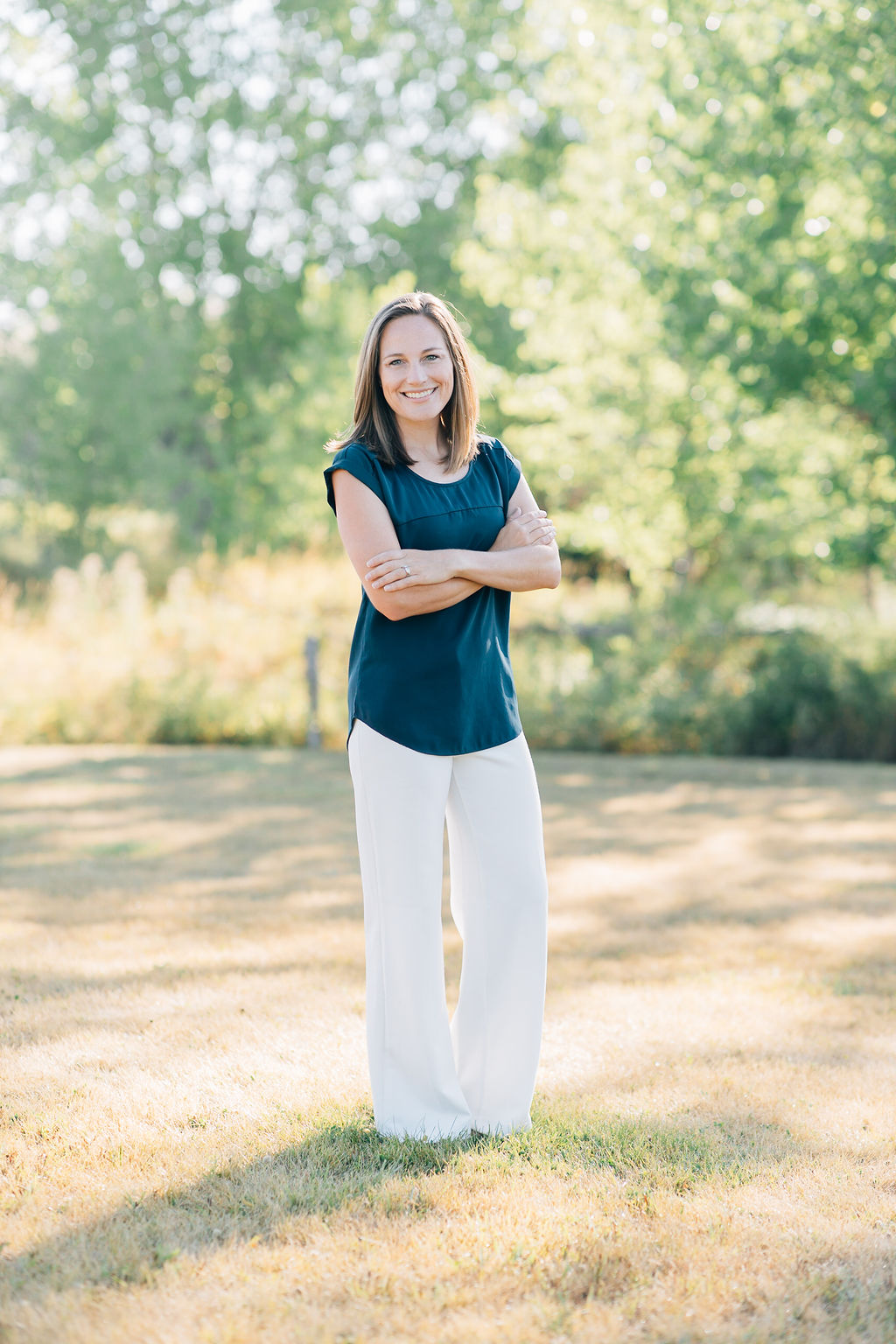 Nancy Stephens (Not Applicable)
Trustee-School District #2 - - (11807)
37 Home Ranch Cir
Sheridan, Wyoming 82801-9344
Map It
Biography
I am a mom to four (ages 4 – 12), wife of 15 years, and Haitian Creole speaker. Originally from North Texas, I was homeschooled until 7th grade and went on to graduate from the public school system in the top 10% of my class. Fun fact: Will Cain (Fox News co-host) was my first boss at our local newspaper. After graduation I attended a junior college, during which time I met my husband, Dustin. We were married and moved to Fort Bragg, NC for 5 years while he served in the Army with the 82nd Airborne Division. I worked as a substitute teacher and welcomed our first child during his Iraq deployments. We moved to Haiti as missionaries from 2014-2019 and managed a ministry center that hosted over 2,000 overnight guests (Haitians & expatriates) a year. In June 2019, we moved to Sheridan, which I refer to as The Promised Land. During my spare time I manage an AirBNB, own a photography business, renovate our home, attend school board meetings, and shuttle kids to soccer practice.
Experience
For two years I have sat in the audience of our school board meetings, giving me greater insight into the workings of our local board. I have communicated with administration and the board regarding the right of parents to direct decisions for their children. I have experience as a district parent, community member and educator to my own children. I have lived in a country where public education is neither free, nor a right, which allowed me to see how valuable education is to our children.
Education
I appreciate that our local school board and administration recognizes that many of our district students will continue their education in trade schools or enter the work force directly after graduating. This is increasingly the case for many as the number of students entering trade schools has increased by more than 100% in the last five years. With an associate's degree in general studies, I was able to graduate debt free and build a life/career without the need for a 4-year degree.
Community Activities and Memberships
I am actively involved at Ignite Wesleyan Church as a member of the women's leadership team and college/young adult co-leader. Working with college students gives me a unique and interesting perspective on the challenges our high school graduates face as they navigate life beyond the public school system. Over the past two years I have been on the leadership team of two local MOPS (Mothers of Preschoolers) groups – one, in charge of hospitality and the other as MOPS coordinator.
Why I am Running
I am running for our students, our teachers, our parents/guardians, and our tax-payers. For two years I have attended our local school board meetings, listening to the celebrations in our district and the challenges. I watched as parental rights were taken away as the school board made medical decisions for children by requiring masks. I have spoken with district teachers who have said they did not feel heard or supported by the administration. When there are 15 people running for 4 spots on the board, it is clear that something went wrong. One of the roles of the school board is to be the voice of the community, and I have been listening. Now, more than ever before, schools across the nation are being faced with challenging decisions regarding funding, school safety, critical race theory, transgender rights, disciplinary policies, and teacher tenure.

I have growing concerns regarding the nationwide teacher shortages, local district policies, and the funding of our education system. I desperately want to hear someone, ANYONE on the school board, ask tough and challenging questions. I want to hear healthy dialogue and clear plans presented on how the district plans to move forward with these challenges. I have heard it said before at a meeting, "Our hands are tied." We need men and women on our board who will not sit back with a "hands tied" mentality but instead, come to the table and face challenges with determination and creative problem solving. I am that person.
Top 3 Priorities
1) Listen to our Teachers - How will we hire and retain the best teachers in the nationwide wake of teacher shortages? What are the challenges they are facing in the classroom? How can we best utilize our resources to support them? What responsibilities can we shift off of them in order to help them be more affective in the classroom? Ask, listen, and respond with action.
2) Transparency & Communication - At the Board level: How will the community know if they are being represented when the school board discussions take place without the public's view and the votes always come forward unanimously? When parents come to the Board with concerns and questions, are they being respected, valued, and welcomed into the discussion? Are we closely monitoring the introduction of woke ideology into all areas of school curriculum? Are students leaving our school prepared for higher education? Trade schools? Entering the workforce?
3) Funding - over 90 percent of funding for public schools come from state and local government. Does the budget reflect our priorities? Are we prepared for restrictions placed on federal funding? Are we looking ahead and prepared for a potential drop in funding as coal, oil, and gas (mineral wealth) decline? How will we maintain our level of excellence in the event of a funding decrease?
Sheridan has the best schools, the best teachers, and the best students. The Board make policies that affect people, and people matter. This vote determines our future.