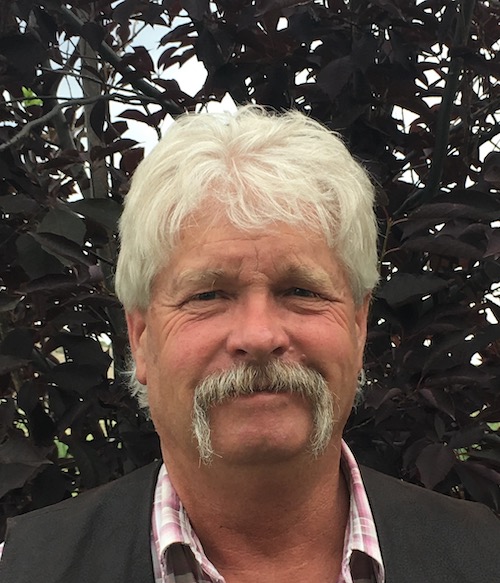 Robert "Bob" Davis (Republican)
House District 47 - - (199)
PO Box 369
Baggs, Wyoming 82321
Map It
Biography
I have lived in Wyoming for 50 years. My Wife Lexine (Herold) and I have been married for 44 years. We're fortunate to be surrounded by our children and grandchildren on our ranch. I worked in the commercial construction business for 7 years. Public Works Director. Owner/Operator of Davis Roustabout and Contract Pumping for 35 years. Owner/Operator of Cowboy Inn (Motel – Restaurant – Bar) in Baggs, WY. Owner/Operator of a 300 cow/calf ranch in the Little Snake River Valley.
Experience
PRESENT:
WY Gubernatorial Appointee to the WY Gaming Commission – President
Little Snake River Conservation District – Treasure
Savery Little Snake River Conservancy District – Chairman
PAST:
Carbon County Commissioner
Carbon Country Economical Development Board
WY Natural Resources Foundation
Wyoming Army National Guard 133 Combat Engineers
Noyes Health Care Clinic Board
Education
High School Diploma and continuing education through a lifetime of experiences.
Community Activities and Memberships
Why I am Running
I am running to protect the future generations of Wyoming citizens and push back against of the overreach of the federal government into our lives, and the continuing burdensome regulations that are being pushed into our private lives.
Top 3 Priorities
1. Loss of revenue on Coal, Oil, and Gas in Wyoming
2. The continued burdensome regulations on our Wyoming business that stifle their growth.
3. The Colorado River Compact and the ramifications due to the lack of water in the west.