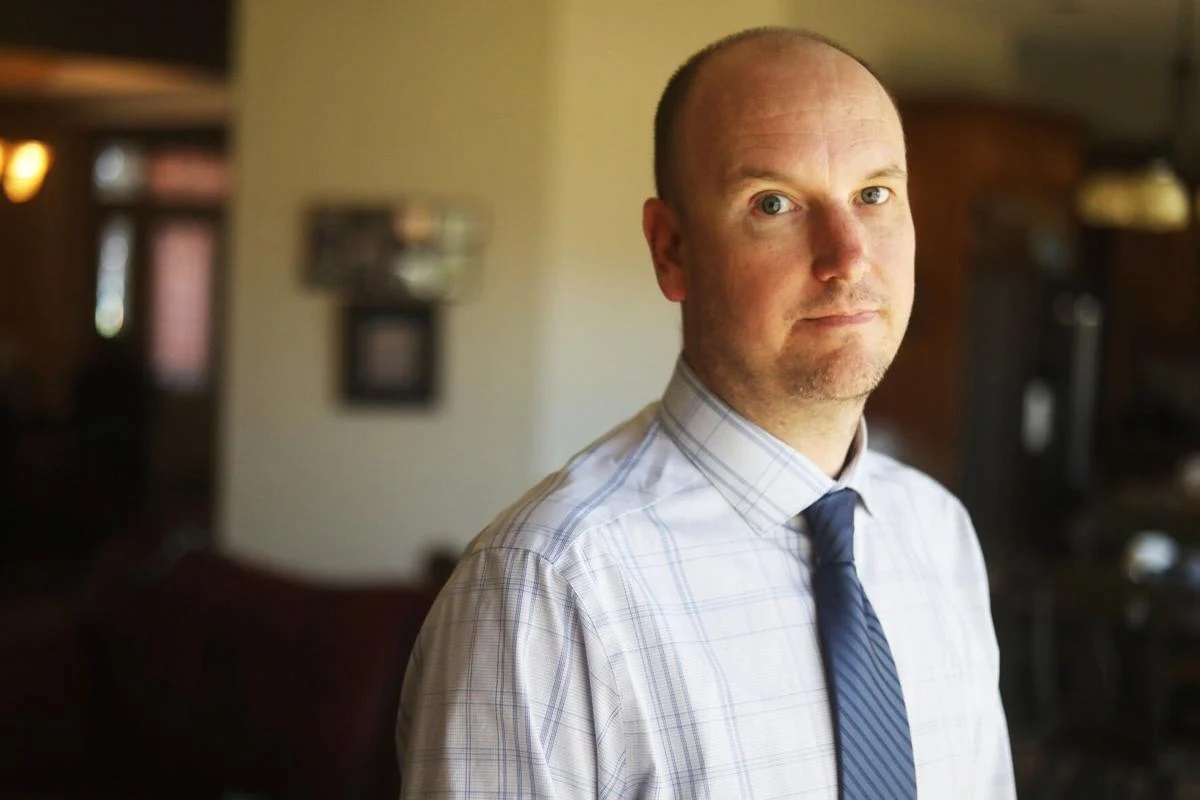 Ryan Landmann (Republican)
Trustee-School District #1 - - (11806)
4447 E 24th St
Casper, Wyoming 82609-3287
Map It
Biography
Ryan Landmann is a recent addition to Casper, moving from Dubois, Wy. Ryan is married to his wonderful wife Stephanie, together they have a son, who is in first grade at Pineview Elementary School. Ryan enjoys reading, theatre, attending his son's activities, and spending time with his family.
Experience
I taught High School Theatre Arts, English, and Woodshop for sixteen years before retiring and relocating to Casper, Wy. In addition to high school teaching I was a substitute teacher for three years prior to teaching and I taught for elevan years at a community college as an adjunct theatre instructor.
Education
BA – Theatre Arts from University of LaVerne
BA – English/Secondary Teaching CSULA
MA – Theatre Production Central Washington University – Ellensburg, WA
Community Activities and Memberships
I sit on the board of Theatre of the Poor, a local theatre company based in Casper.
Why I am Running
I am running to maintain the great quality of education in Natrona County. With my background and experience as a former educator and as a parent of a child in school I feel like I would be a great fit for this role. I also am running to maintain transparency within the school board and district.
Top 3 Priorities
1. Discipline in Schools
2. Arts and trades education
3. Raising graduation rates and test scores, especially at the 7 schools that are in targeted improvement.