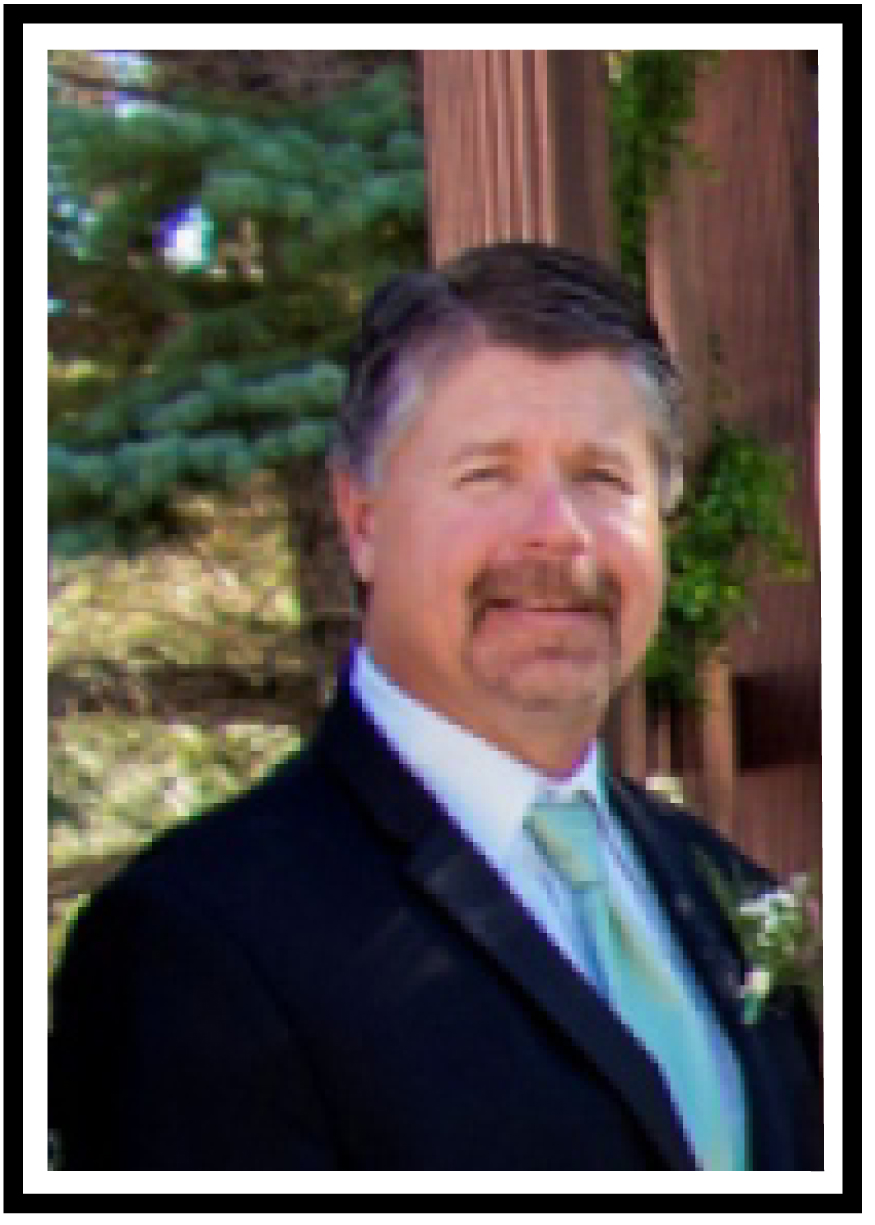 Travis Becker (Republican)
County Commissioner - - (391)
525 Westchester Cir
Riverton, Wyoming 82501-5425
Map It
Biography
I was born and raised in Fremont County. I am married to Eyvette for 34 years going strong. We have 2 adult children who both graduated from CWC and the University of Wyoming. I enjoy many outdoor activities, such as camping, kayaking, golf, and hunting to name a few. In my previous career in the big corporate world, we lived in several places in Wyoming, Texas, and Nevada. Having traveled and lived in so many different areas, we knew we were drawn back home, and when we had the chance to, we jumped at it. Now my wife and I own and operate 2 small businesses, The Print Shop, and Rigel Racks. The Print Shop has been established for over 35 years, of which we have owned it now for over 15 years. We started Rigel Racks just recently when we were approved for a patent for racks that fit atop UTV's to help transport kayaks, canoes, paddle boards and many other items you can think of.
Experience
I have been active in the Fremont County Republican Party, serving as secretary from 2000-2002, and as chairman from 2002-2004. I am now a precinct committeeman. I have been a county commissioner for 12 years, serving the last 6 as chairman. I have and continue to help craft the many budgets that we oversee, and continue to strive for responsible spending. Because of my experience, we were able to reduce the tax mill levy, the only entity to do so.
Education
I graduated from Riverton High School in 1986, and attended CWC for 2 years in broadcast communications. I then went into the corporate world for 21 years, gaining a well rounded experience in managing people, sales, and finances.
Community Activities and Memberships
I am and have always been a registered Republican. I am also a member of the Elks. I also give privately to many causes, such as cancer fundraisers, children's projects, and such.
Why I am Running
Having served the people of Fremont County for the last 12 years, I have gained much knowledge about in the role as a county commissioner. I have never lost the desire to serve. When so many people came to me and my wife asking me to continue to serve, it was and is very humbling. Because they asked, I agreed to run for another term. I have always liked to be a part of the solution, and believe that I have the skills, knowledge, and abilities to benefit the people of Fremont County. We have many challenges ahead, and if re-elected, I can continue to look for and put forward the right solutions that will benefit all of us.
Top 3 Priorities
I believe one of the biggest challenges ahead, and which is a priority, is ambulance service in Fremont County. Because health care has changed so much since the inception of Obamacare, it has decimated the way health care is given. The challenge is how to fund it. With the county subsidizing it to the tune of $1.5 million this current year, it is not sustainable. We either must cut part of this service, cut services somewhere else, or have another revenue stream for the ambulance. My second priority is continuing to ensure that we have balanced budgets in every area. Maximize the way we do business for the people of the county will ensure that we can continue to live within our means. A third priority is to make sure that our roads are the best that we can get them. With over 1000 miles of roads to maintain, it is a monumental challenge, but one that we continue to do well at. Prioritizing the main routes of travel while ensuring the rest of the roadways are aren't neglected is a top challenge.