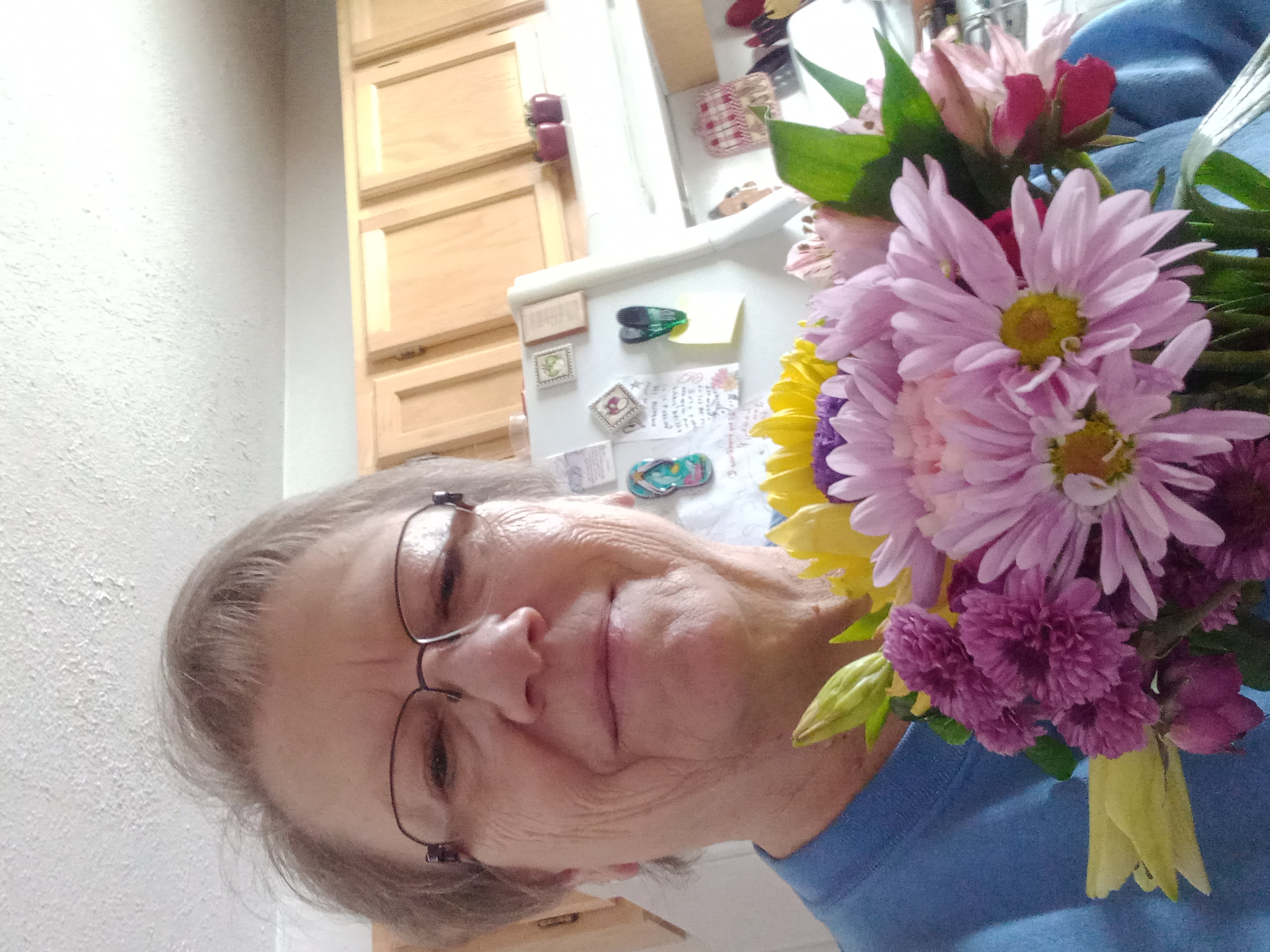 Vicky Williams (Republican)
Trustee 2 year-School District #25 - - (11827)
1834 East Webbwood Road
Riverton, Wyoming 82501
Map It
Biography
Wyoming Native Fremont County resident for 62 years (8 years in Spokane, WA). Past leadership positions:10 year 4-H and Girl Scout Leader, Reporter for Riverton Ranger, Dist 25 School Bus Driver 17 years. Spokane Valley School Bus Driver three years. Riverton City Council 2 years. Teacher's Aide School District 25 two years. Owned three Beauty Salons. Currently 32 year Hair Stylist Rejuve Salon. Widow. Children attended and grandchildren now attending Schools in District 25. Christian, member Riverton Church of Christ.
Experience
As a parent, now a grandmother and active member of our Riverton Community with many previous leadership positions I believe I can serve our Community as an Open Minded, Conservative, Christian, Member of Riverton School District 25. We must unify and work together to educate our most Precious Students to understand Their Potential as Happy, Loved, Successful Future Leaders.
Education
Graduated from Lysite Elementary School, Shoshoni High School and ubtained Higher Education at the University of Wyoming and Central Wyoming College and graduated from The Trend School of Beauty.
Community Activities and Memberships
Previous 4-H Leader and Coumminity Leader of Sagebrush Kids Club, Girl Scout Leader Brownies, Juniors, Community Local Leader. President of Wyoming Mother's Against Drunk Drivers. Served on Riverton City Council. Current member Fremont County Republican Women and Precinct Chairwoman. Member Riverton Church of Christ.
Why I am Running
I am running for the two year unexpired position held by the late Bret Watson and would do my very best to continue the great leadership he provided by reinforcing both our Love and Leadership in a Strong Educational System for this District's Children, Staff both Classified and Certified, Adminstration and Our Parents.
Top 3 Priorities
1. Promote Unity between All as United We Stand Strong! We all are interdepended on each other. No one faction is more important than the other.
2. Help to Open Channels of nonbiased communication. Everyone deserves to be heard.
3. Put Emphasis on Mastering Reading, Writing, and Math along with History, Science, The Arts. Supporting Life Programs as Home Economics, Welding, Mechanics, Ag Programs, and Individual Clubs that Promote Positive Policies.